We Stand Behind Our Work
Everything we print is fully guaranteed. If you're not completely satisfied, no matter the reason, return it to us for a reprint, a credit, or a full refund.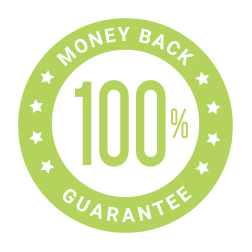 The Graphics 3 Perspective
Quality
At Graphics 3 we believe that the role of printing is more than simply a means to distribute information . . how the message is 'packaged' must also create both interest and a positive impression. To that end, we've made it our business to focus on the multitude of small details that not only enhance the printed image, but enrich the image of our client as well. So we truly are obsessed with image quality .. yours as well as ours.
Service
We make every effort to provide exceptional service. It's imperative that our clients recognize through every transaction and interaction with us that their patronage is highly valued and appreciated. In turn, our customers then become our advocates. And advocates do more the just buy printing .. they share their experiences with friends and associates.
Value
We're committed to consistently providing meaningful value to our clients by delivering high-quality products, on time, on budget, and at a competitive price. But since value is oftentimes subjectively defined, we also make every effort to get to know each client individually and learn what factors in a business relationship they regard highly, then respond accordingly.
---